Aluminum Wiring Replacement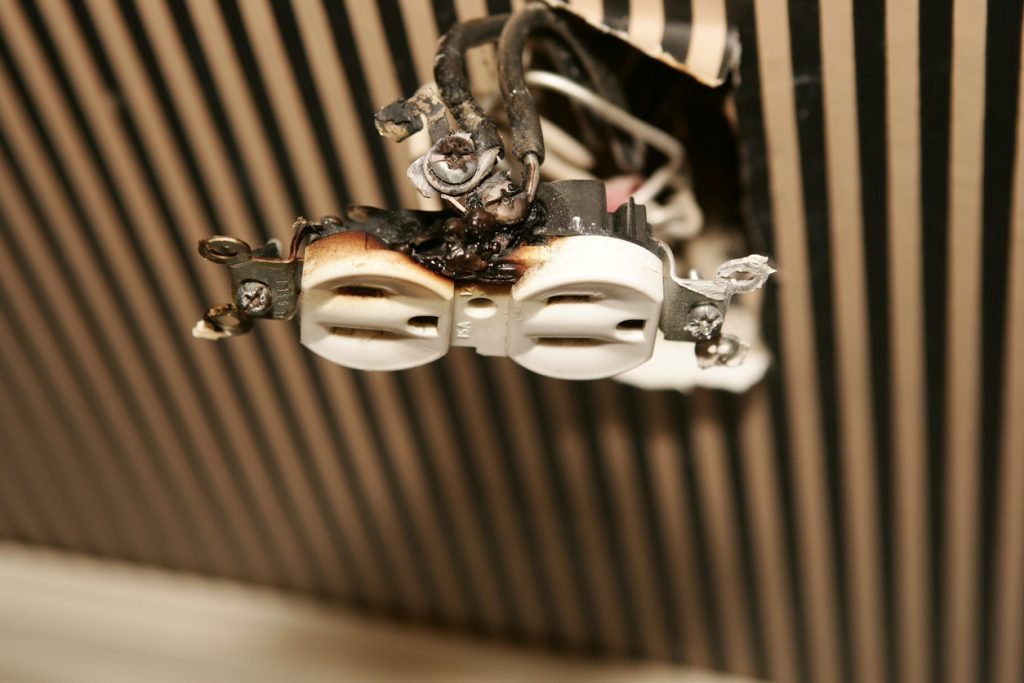 Arrow Electric Replaces Aluminum Wiring!
Arrow Electric specializes in aluminum wiring replacement, with over 25 years of experience and quality training. Coupled with certified and highly skilled electricians, we are committed to upgrading your home's electrical system with top-notch brands. We hope that we can be the electrical company that you trust when you need it the most.
Aluminum wiring is associated with various dangers. These include loose connections due to thermal expansion, fire risk, poor conductivity caused by oxidation, and can, most importantly, jeopardize your family's safety. Consequently, we are always up to date on current electrical safety codes and standards. Because of this, we are prepared to recommend and inform, based on the 2023 Electrical Safety Code book.
Therefore, by choosing Arrow Electric for your wiring replacement, you can rest assured that our expert team prioritizes your comfort and satisfaction. From inspections to installations and repairs, we guide you through each step in detail, ensuring quality customer service. Thus, don't wait for a catastrophe. Invest in your home's safety and efficiency by entrusting Arrow Electric with your wiring replacement project. Our track record of outstanding work and commitment to customer satisfaction guarantees that your home will be in the most capable hands.
To be sure your home is safe and secure, contact Arrow Electric today to schedule an assessment and embark on your journey toward a safer and more efficient home.
Exceptional Service and Customer Support from Trained Professionals
At our company, we pride ourselves in delivering great quality service on every job and outstanding customer service to every client. For this reason, our highly trained electricians are dedicated to providing solutions tailored to your specific needs and ensuring that your expectations are exceeded. At Arrow Electric, we understand that customer support begins with effective communication. That's why we always listen to your concerns, provide prompt responses, and keep you informed throughout the process.
We continuously invest in the best equipment and training for our staff to be sure that they are up-to-date with the industry standards and best practices. As a result, we offer the cutting-edge material and services that you deserve, while maintaining the highest level of professionalism and expertise. Likewise, our commitment to quality service is matched only by our dedication to building long-lasting relationships with our clients. We understand that your satisfaction is the foundation of our success. So, we work year-round to ensure that every interaction with our company leaves you feeling valued and well-served. Trust in our team to provide the exceptional service and unparalleled customer support you deserve.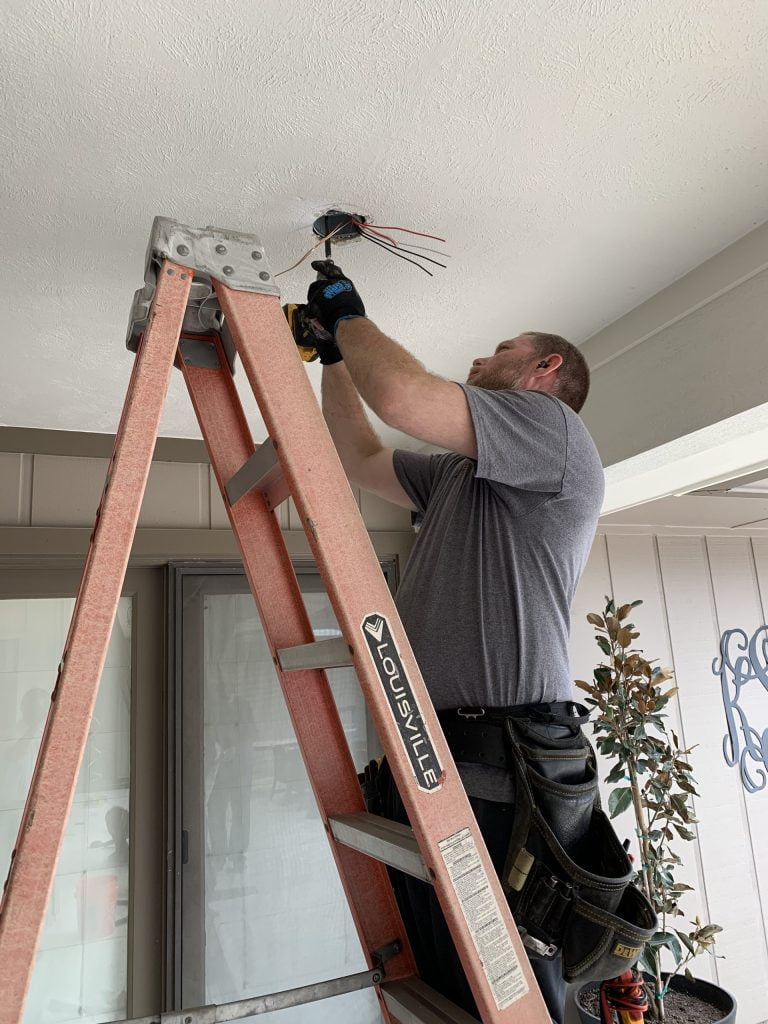 CONTACT OUR RESIDENTIAL ELECTRICIAN FOR EMERGENCY SERVICES
Above all else, we take pride in offering top-quality customer service at Arrow Electric. We are well-versed in the challenges and dangers associated with aluminum wiring. We understand that electrical emergencies can be stressful and hazardous. Because of this, we prioritize our customers by always being available. With our 24/7 emergency services, we deliver prompt responses and the right solutions to address your concerns. Our highly skilled and experienced technicians are standing by, day and night, to handle any electrical emergency, now or in the future.
Arrow Electric focuses on delivering fast and efficient solutions. We tackle everything from power outages and electrical fires to replacing aluminum wiring. Additionally, we strive to ensure our clients' safety while minimizing any damage or disruption to your property. Thanks to our commitment to emergency service, we have built a reputation as a reliable and trustworthy partner for both businesses and homeowners. Trust Arrow Electric for your peace of mind; know that help is only a phone call away.
Call Arrow straightaway for emergency electrical service
(972) 926-7007