Electrical Safety Inspections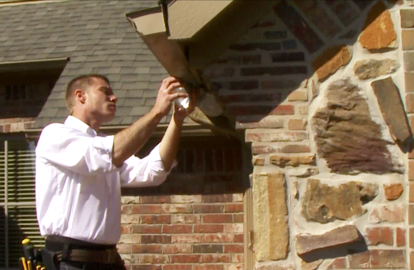 ELECTRICAL HOME INSPECTIONS FOR DALLAS, TX & BEYOND
Call now for an electrical safety inspection
Arrow Electric is here to offer electrical safety inspections, ensuring the highest level of safety and security in your home or business. Our experienced team of licensed electricians always keeps your safety as their number one priority. We take pride in going above and beyond industry standards, guaranteeing our clients' protection and peace of mind.
When conducting safety inspections, our electricians inspect all wiring and electrical components. All plugs and electrical switches are examined and checked for potential hazards or issues that could compromise your safety. Further, we venture into hard-to-reach areas, such as under the house and in your attic. By performing these detailed inspections, our team can identify any hidden electrical problems, such as frayed wires, faulty connections, or outdated systems. If unattended to, such flaws in your electrical system may pose a severe risk to your safety.
Our commitment to the highest safety standard ensures that every inspection we conduct is comprehensive and exhaustive. We carefully analyze and test all electrical systems, such as circuit breakers, outlets, light switches, and grounding systems. We check these systems to ensure they meet the necessary safety regulations and function efficiently. Upon completion, our electricians provide detailed reports outlining any identified issues and recommended solutions to address them.
With Arrow Electric's electrical safety inspection, you can be confident that your home or business is safe against potential electrical hazards. Our unwavering dedication to safety and technical expertise ensures you receive a thorough and reliable inspection. Allow Arrow Electric to be the professionals you trust to keep your property and its occupants safe and secure.
Emergency? Call Arrow Electric Today.
Arrow Electric can provide check-ups for the following:
Main Electrical Panel
Circuit Breakers
Grounding
Breakers
Appliance voltage capacity
Outlet and Switches
GFCI Protection
Surge Protection
HVAC System
Smoke and Carbon Monoxide Detectors
Electrical Systems
And more!
For urgent electrical problems such as power outages, burning wires, or flickering breaker panel lights, contact our residential electrician. Our 24/7 electrical contractors are ready to handle any emergency!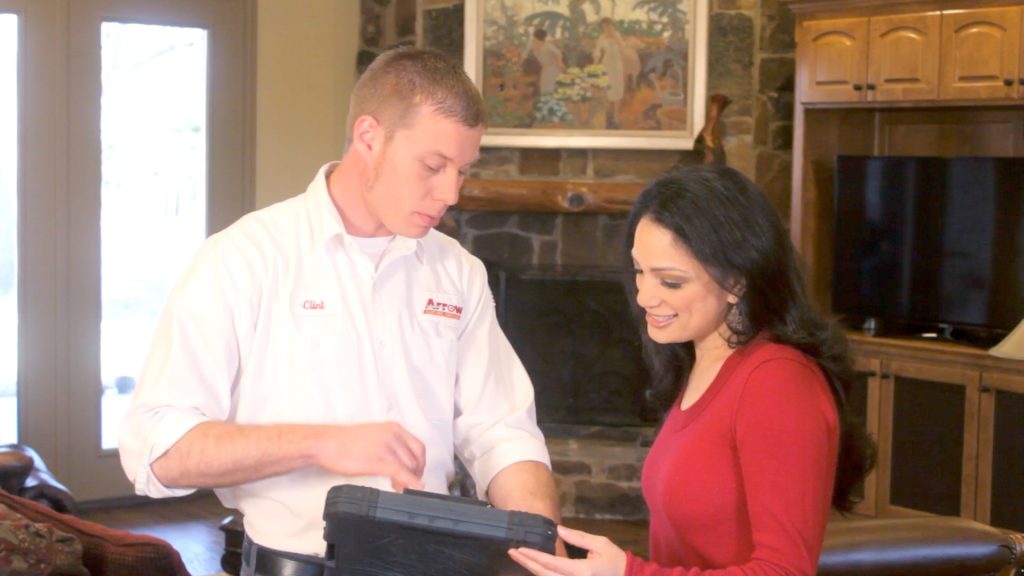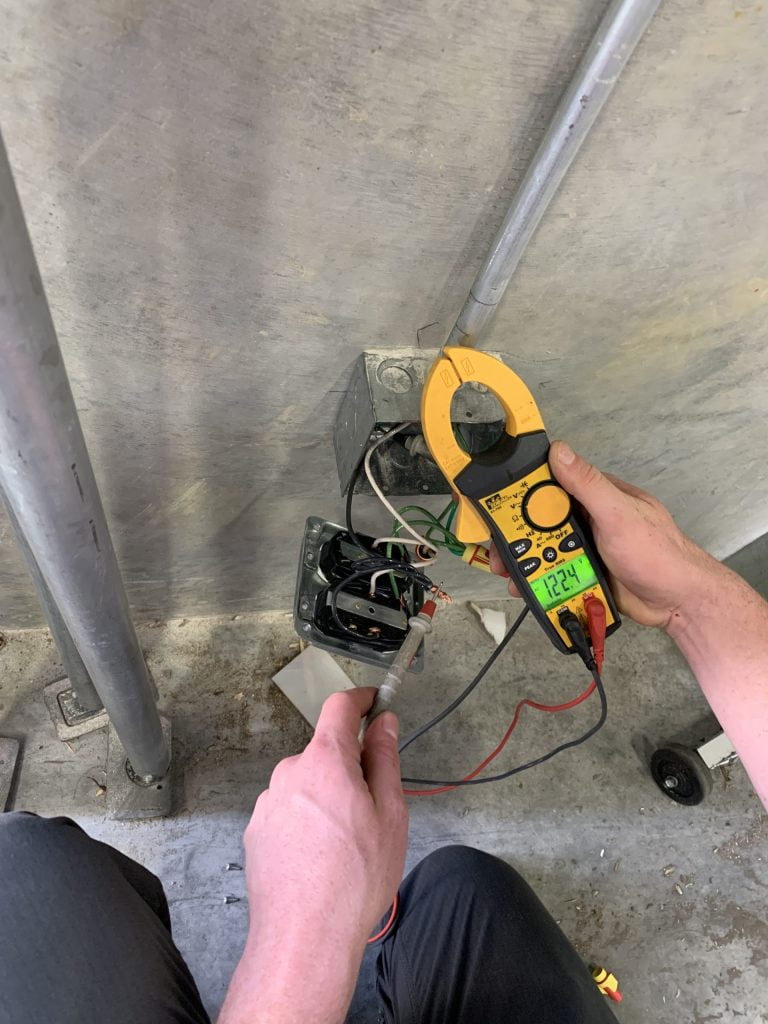 ELECTRICAL HOME INSPECTIONS FOR DALLAS-FORT WORTH
At Arrow Electric, our Electrical Safety Inspection ensures the safety and functionality of your electrical system while providing you with peace of mind. Our certified electricians with years of experience and expertise will examine every aspect of your wiring, outlets, and electrical panels to identify and address potential hazards. As a customer-focused company, we understand the importance of safeguarding your family and property, so we prioritize safety and open communication throughout the process. By calling Arrow Electric, you can trust that our skilled technicians will efficiently diagnose and resolve any electrical issues, preventing costly repairs and protecting your loved ones from harm. Don't leave your safety to chance—experience on-time and on-target electrical services and enjoy a secure, properly-functioning electrical system in your home or business.
Call us today and experience the dedication and professionalism that sets us apart in the electrical industry.
Call now for an electrical Safety inspection