Arrow Electric Whole Home Generators
Discover the Power of Home Generators with Arrow Electric!
Imagine facing a sudden power outage during a critical moment, such as a family gathering or an important work deadline. Don't be left in the dark! Avoid power outages easily by installing a home generator. At Arrow Electric, we understand the importance of ensuring an uninterrupted power supply. We're here to help you find the perfect solution.
With Arrow Electric's 100% satisfaction guarantee, you can rest assured that your investment is safe! With a reliable and efficient home generator. Our licensed electricians have the expertise to guide you through the selection process, ensuring you get the best generator to meet your needs.
Regarding pricing, we offer our customers competitive rates without compromising on quality. Our commitment to excellent customer service means that from the moment you call us, you will receive personalized attention and prompt service, ensuring a seamless experience.
A home generator provides peace of mind during power outages. It protects your valuable appliances and electronic devices from potential damage. Don't wait for an emergency to strike – safeguard your home and family with a reliable generator today.
Take control of your power needs with Arrow Electric. Call us today to discuss your home generator options. Let our licensed electricians provide the best solution tailored to your specific requirements. Experience the difference between excellent customer service, competitive pricing, and our 100% satisfaction guarantee with Arrow Electric – your trusted partner for all your electrical needs.
Call now for generator installation
Arrow Electric: Your Trusted Partner in Times of Need
When your home experiences a power outage, a home generator is critical in restoring power fast and quickly and ensuring comfort and safety. The process of a generator turning on during a power loss occurs in several key steps:
Power loss detection: When the utility power supply is interrupted, an automatic transfer switch (ATS) installed with your generator detects the power loss within seconds. The ATS monitors the electrical supply and identifies when the utility power is no longer available.

Generator activation: Once the ATS detects a power loss, it sends a signal to the generator to start up. An alternative fuel source, such as natural gas, propane, or diesel, usually powers the generator.

Transfer switch engagement: As the generator starts and reaches its operating speed, the ATS shifts the electrical load from the utility power source to the generator. This process ensures that your home's electrical circuits receive power from the generator.

Power restoration: With the generator supplying power, your home's essential appliances and devices will resume functioning, providing you with the necessary comfort and safety during the outage. The entire process typically takes seconds, from detecting the power loss to restoring power through the generator.

Power reconnection and generator shutdown: Once the utility power is restored, the ATS detects the return of the electrical supply and transfers the load back to the utility source. The generator then receives a signal to shut down and returns to standby mode, ready for the next power outage.
Installing a home generator ensures a seamless transition between utility and generator power, keeping your home running smoothly and safely during unexpected power outages.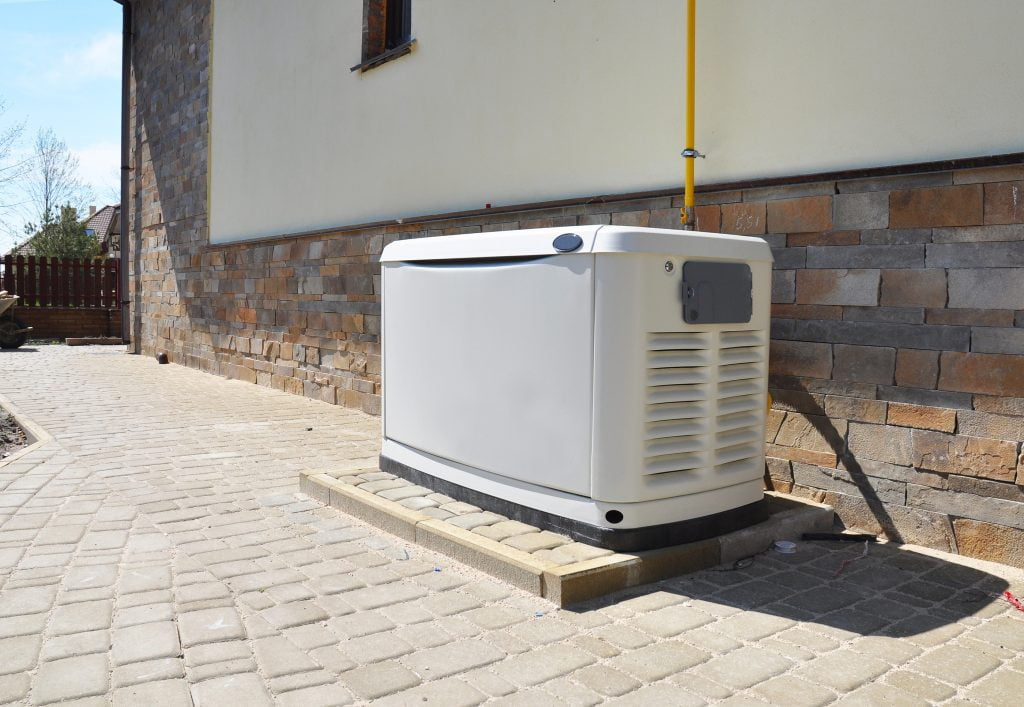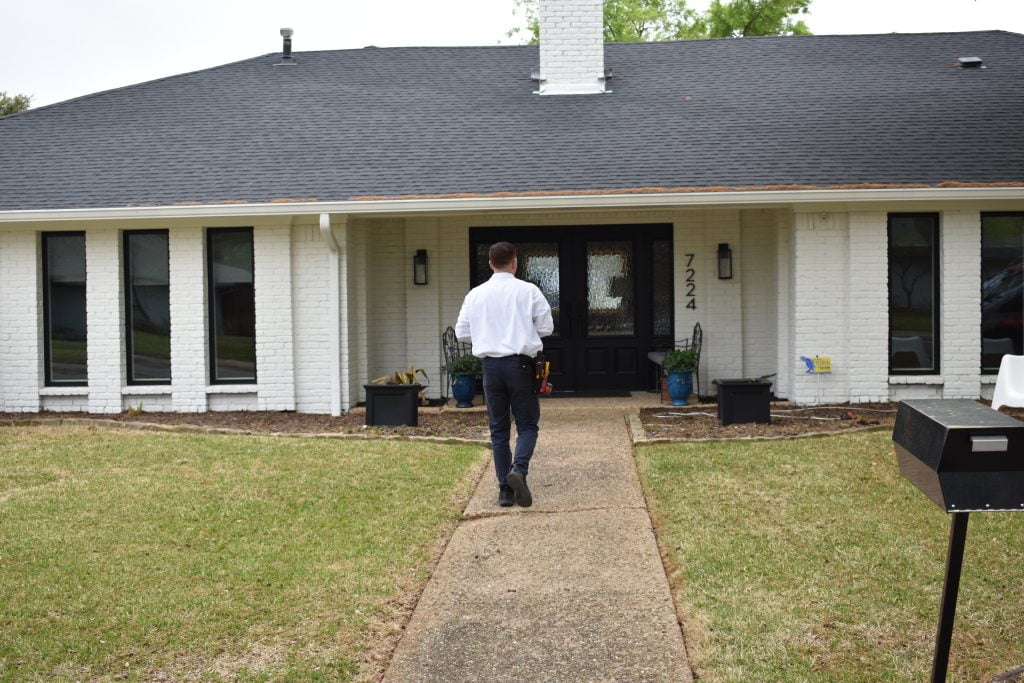 Call now for expert solutions and top-notch expertise!
You can count on Arrow Electric's commitment to our customers when the unexpected happens. Our friendly and knowledgeable staff is always just a phone call away, eager to address your concerns and provide expert guidance. Our priority is to minimize the impact of power outages on your daily life, allowing you to focus on what truly matters. Don't let power outages catch you off guard – choose Arrow Electric as your dependable ally in times of need. Call us today and experience the difference our expert services and steadfast support can make in your life. With Arrow Electric by your side, you'll never be left in the dark again.